WELCOME | HOŞGELDİNİZ
Welcome to Fault Lines | InSEA World Congress 2023!
We are thrilled to host you in Turkey in September 2023!
A place with a rich and complex history like Çanakkale, with remnants from Ancient Greek, Armenian, Byzantine, Greek Orthodox, Jewish, Muslim, Turkish and Ottoman cultures in a country that geographically, culturally, and symbolically poises between Europe and Asia seems to be an ideal spot engaging with concepts of change in art education in the 21st century. Derived from the location's geological situation, with fault lines running through this area and a consciousness of our times of great change, the congress theme of the InSEA World Congress 2023 builds on the metaphor of Fault Lines.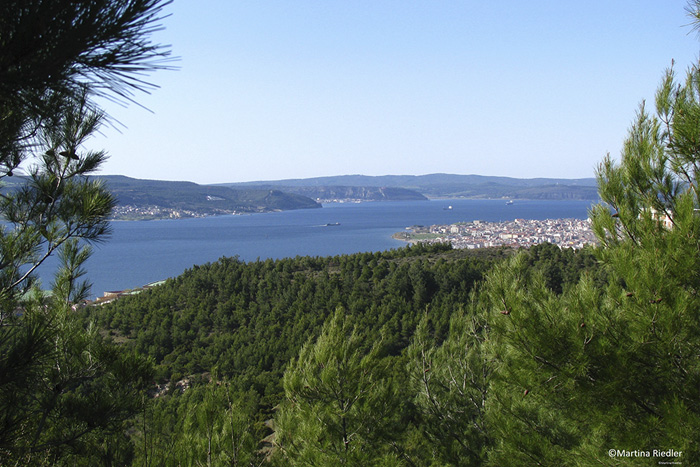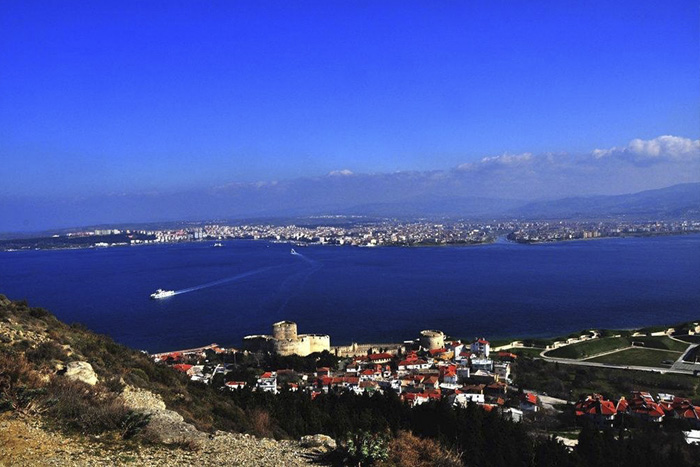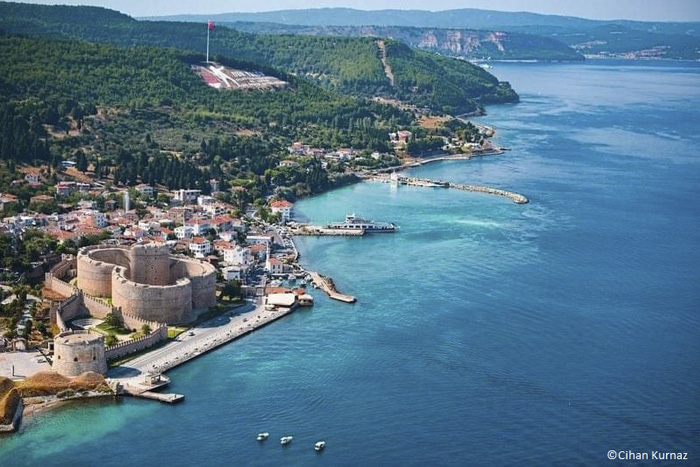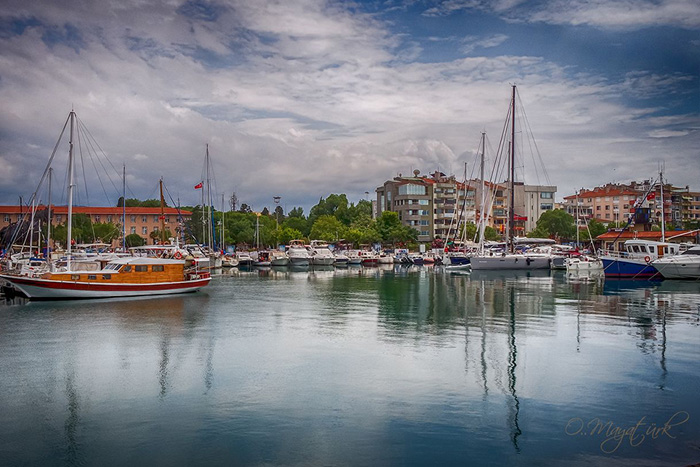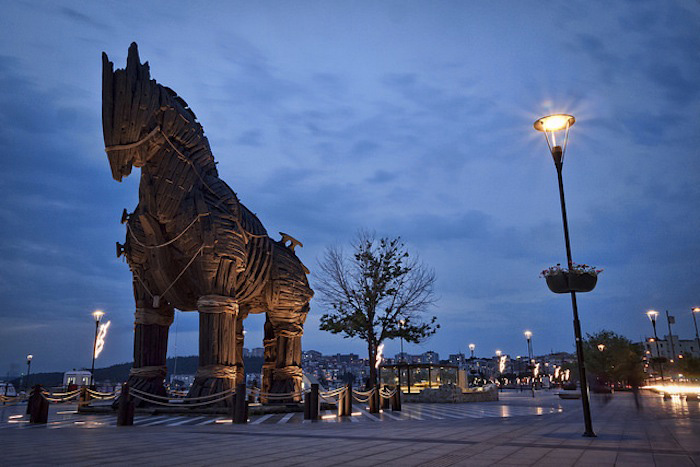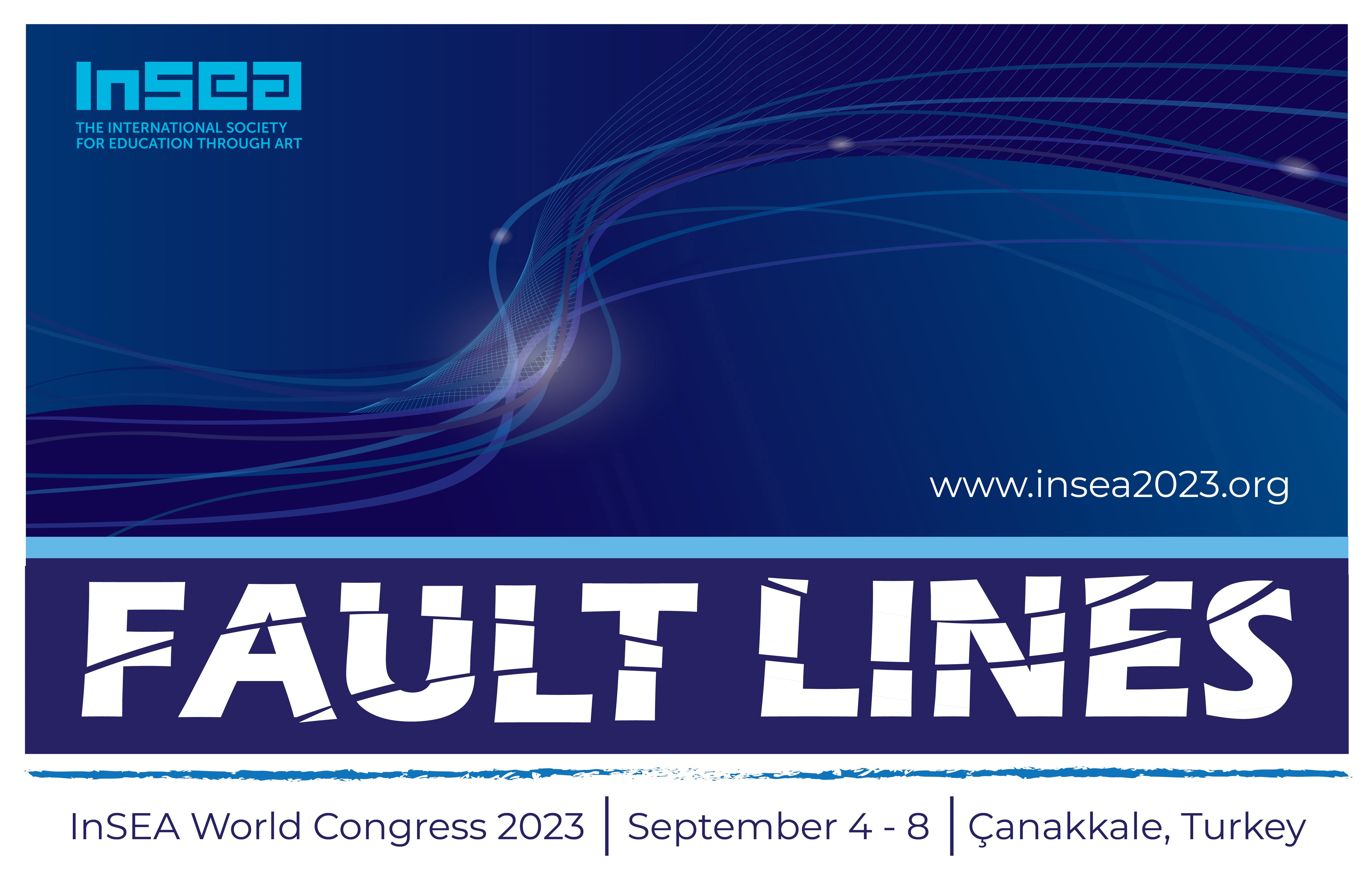 FAULT LINES | INSEA WORLD CONGRESS 2023
Location
Çanakkale (with approximately 200.000 inhabitants) is a lively student center and a captivating coastal town in Western Turkey. In 2019, Forbes Magazine chose Çanakkale the most "ideal city to live" in Turkey, and we certainly agree!
Insea World Congress 2023 will be held at Terzioglu main campus of Çanakkale Onsekiz Mart University (COMU), which stretches over a hillside, and is admired for its stunning views over the Dardanelles straits.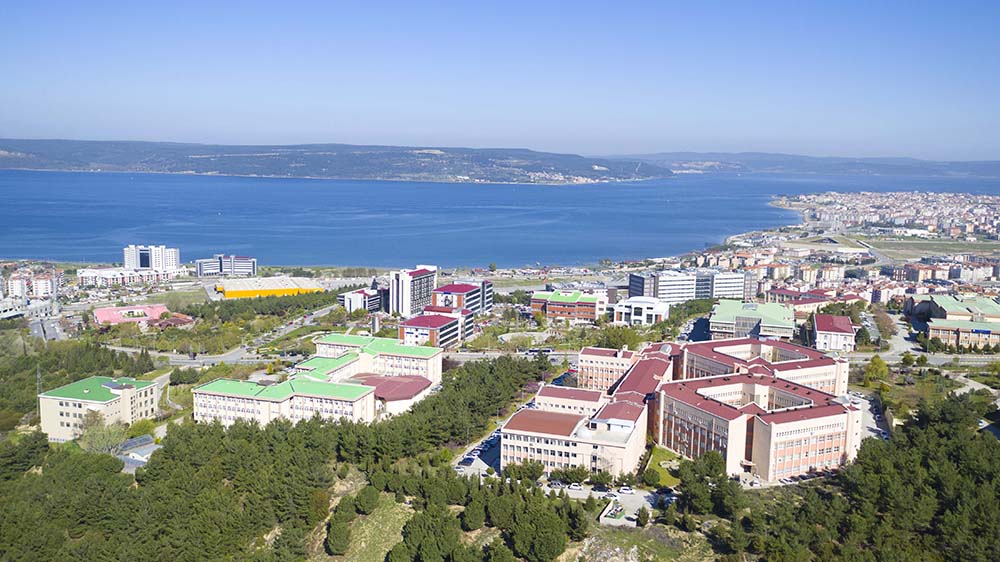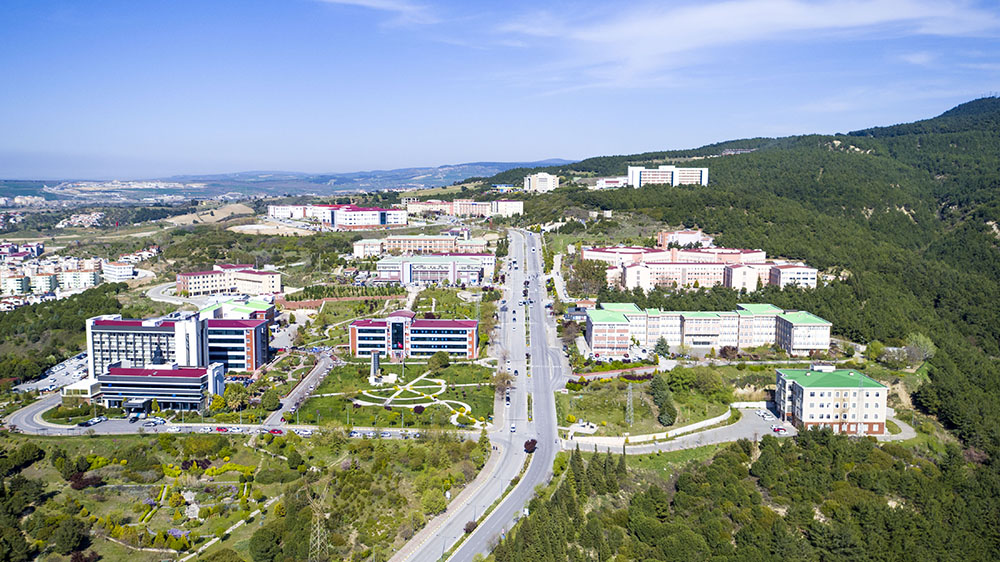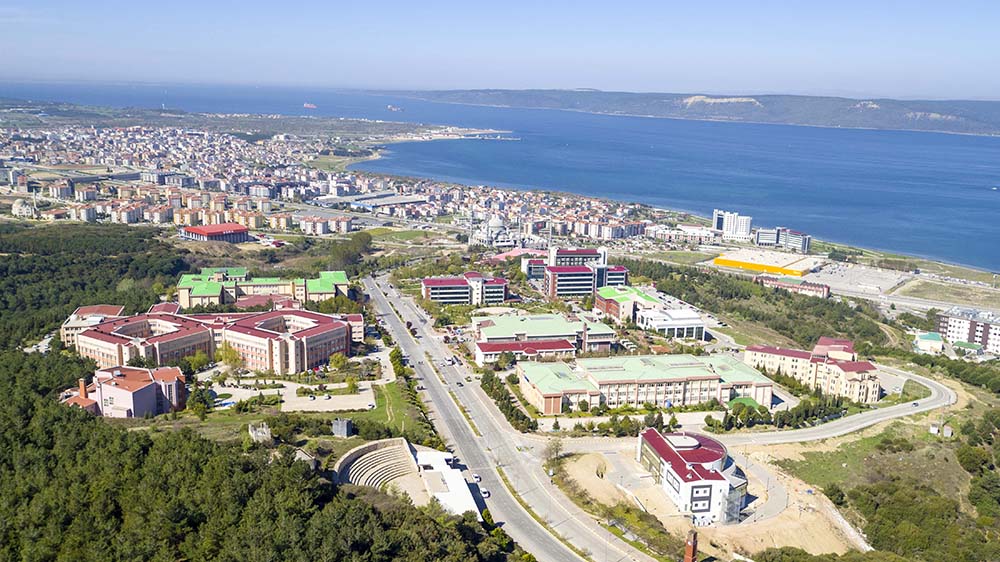 FAULT LINES | INSEA WORLD CONGRESS 2023
International Travelers' Information
Please keep in mind, that international travelers must have a valid passport (at least 6 months from the date of your arrival) to enter the country. Tourist visa requirements vary depending on which country you are travelling from. Through the Electronic Visa (e-Visa) Application System, tourists travelling to Turkey can easily obtain their e-Visa online in just a few minutes (www.evisa.gov.tr).
For specific information on travel documents required to visit Turkey from other countries please visit the Government of Türkiye website by clicking the button link below: https://www.mfa.gov.tr
FAULT LINES | InSEA World Congress 2023
Affiliated Organisations
The InSEA World Congress 2023 is organized in collaboration with the following associations;
Turkish Educational Research Association (EAB)
Visual Arts Education Association (GÖRSED)
Art Educators Association (SEDER)
Çanakkale Onsekiz Mart University (COMU)

Çanakkale Onsekiz Mart University (COMU) | Terzioğlu Campus | 17100 Çanakkale, Turkey